Orders ship out within 2-3 Business days from day of order.
Every Month(s)

Gift Email:

Gift Message:

You don't have any items in your cart. See all products here

Shipping

Free in Contiguous US

Taxes

Included
Estimated Total
Add a Virtual Tasting Experience
Virtual Tasting Experience
Enjoy a one-hour group
tasting with a certified
olive oil expert.
Reserve Your Complimentary
Virtual

Tasting Experience

Join a certified olive oil expert for a guided virtual session on how to detect freshness and quality in olive oil. Includes a complimentary tasting kit.

Limited space available. Tastings are for restaurants only.

Not a restaurateur? Click here to purchase a tasting experience.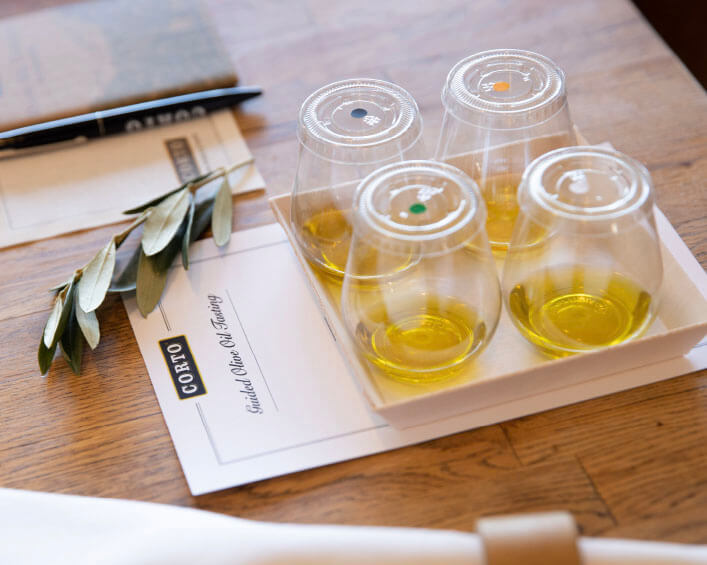 Great to learn something new about a product I use every day
This is such a cool idea.
Loved it. I really enjoyed being a part of this and learned a lot.